HPE Vertica at InfoScout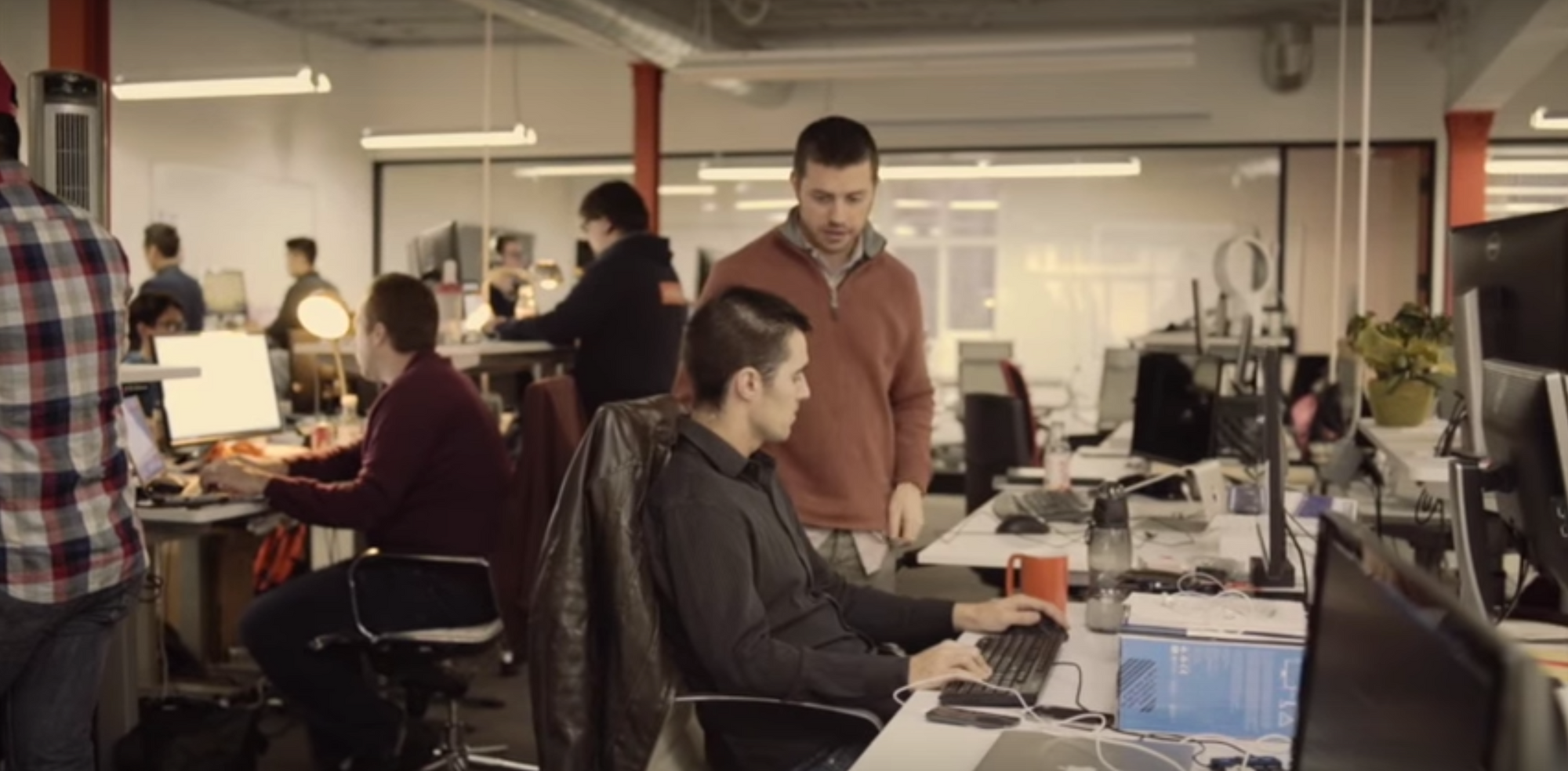 Our dataset at InfoScout is unique. For one, it's large - now the largest purchase panel in the world providing item-level data across all retailers. Secondly, all data is tied to unique households which differentiates it from POS datasets widely available.
To extract maximum value from this data, the query challenges are equally as unique. While most analytical platforms execute queries against pre-aggregated datasets - materialized views or OLAP cubes, we're required to query to fact-level data with every request. Why? Non-summable metrics, dynamic cohorts, and run-time R models are all required to maximize the flexibility of our ad-hoc analytics platform.
While we have 1b+ records of data, from a technical perspective this isn't a big data challenge. It's a query complexity challenge.
To solve this challenge, we turned to Vertica to power the core of our proprietary BI analytical platform. Vertica's MPP architecture combined with it's SQL friendly BI interface allows InfoScout's platform to remain both flexible and fast. This in turn allows our customers to answer more questions and answer them faster compared to competitive analytical software.
The team at HPE, owner of Vertica, came by our office to film a summary of InfoScout and how we leverage their product. Take a look!